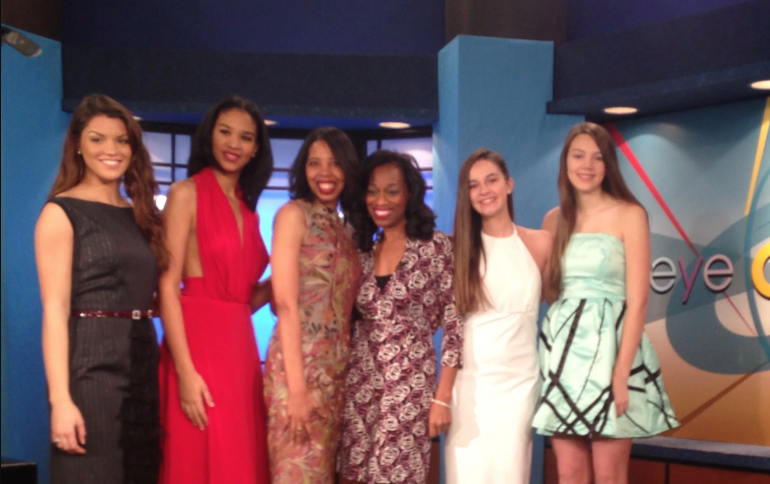 To view the entire article please click here
Designer Christine Phillips has always known that she's wanted to be a top designer. She crafted clothes as a kid and whipped up patterns that would easily turn heads in a junior sewing class. And, now as a well known designer of note in our area, she is again bringing her 14th annual fashion show fundraiser to Philadelphia on February 8th at the Historic 23rd Street Armory from 6 to 10 p.m. The theme this year – Palate Fashion Show Extravaganza – The Sense of Taste.
I'll be there to host this great event that includes an evening of food and fun. And, Christine says it benefits Young Audiences New Jersey & Eastern Pennsylvania. The organization is an arts-in-education resource in the region providing performances and programs to nearly 500,000 children.
Christine has her own fashion boot camp for girls ages 11 to 17 where they learn various aspects of fashion design. For more information on her upcoming fashion show and her fashion boot camp go to www.christinephillipsonline.com . Get ready to 'strike a pose' – we're headed to the show!
Check me out on Twitter@JenLewisHall – and find out what Christine as whipped up for me to wear. And, be sure to wake up with us each weekday on Eye Opener from 6 to 8 a.m.