sign up for one of our three fashion camps!!
Christine Phillips is an accomplished designer with a charismatic personality and fresh design approach that makes her quality fashions treasured by her clientele.  With over twenty years in the fashion industry, Crissy has flourished in the woman's apparel field.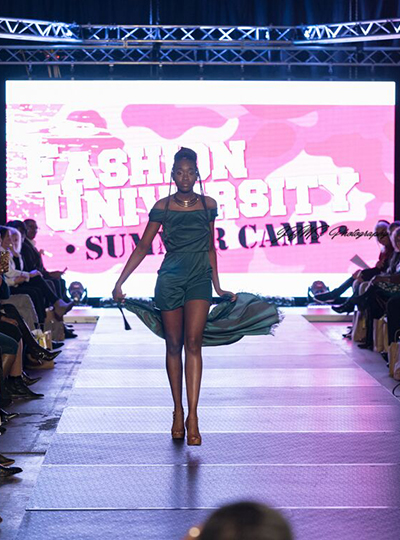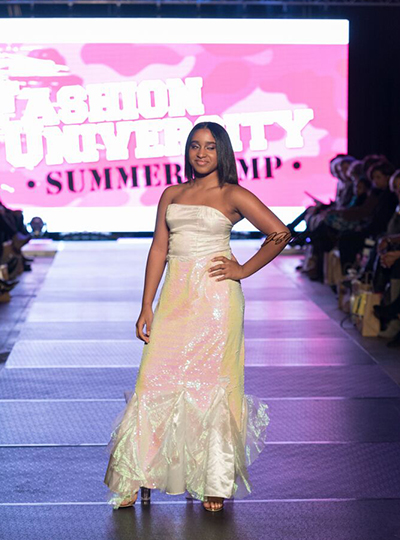 "Crissy is the best teacher. I learned so much from her. She is totally awesome."
Erica Bush
Crissy's Closet
Purchase off the rack or get a design custom made.