Why join the camp?
ABOUT THE CAMP
Fashion University is an innovative and exciting camp, for ages 11-17, who are looking to learn about fashion in a fun and educational way.
Whether your child wants to be a:

Fashion Designer
Pattern Maker
Editor
Fashion Illustrator
Personal Stylist
Learn every facet of the design process, from imagination to creation! At the completion of camp, your design will be featured in a live runway show!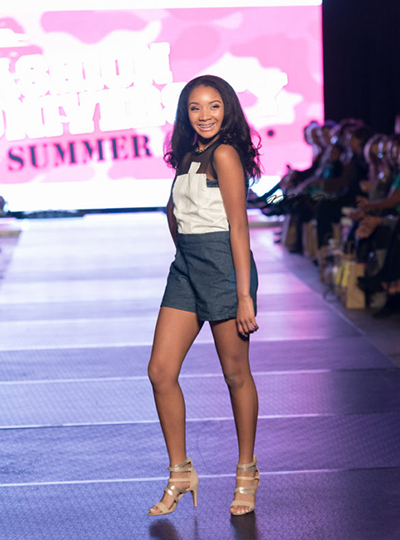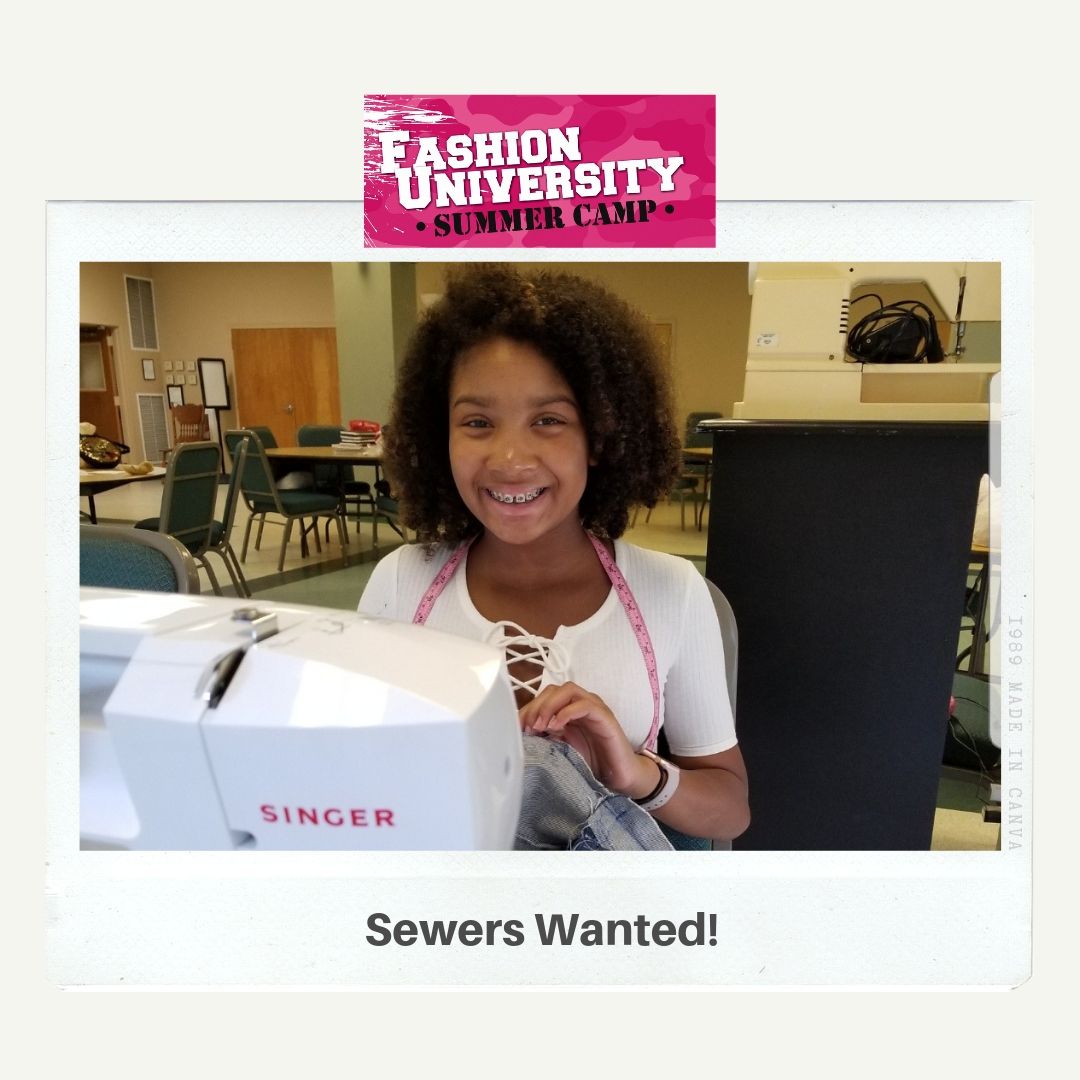 WHat do you learn?
Learn

something new

– How to sew 

– Unique garment construction using    
    the latest fashion  trends

– Produce a student fashion show 

– Runway Modeling by industry          professionals by industry professionals       & talent agencies

– Personal Portfolio

– Create 2 garments and Much, Much More!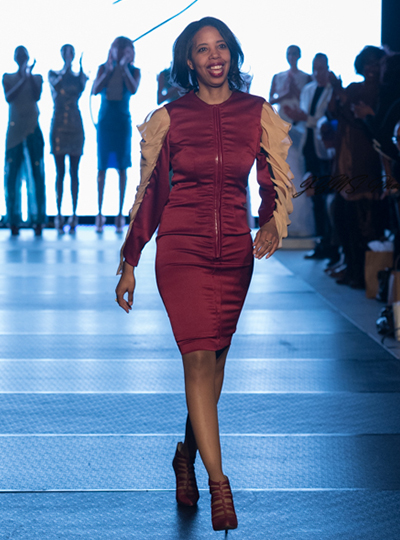 WHY TRUST THE TEACHER?
ABOUT THE TEACHER
Learn from Christine Phillips, Philadelphia's well known fashion designer who's been featured all over the news. 
Christine is an accomplished designer with a charismatic personality and fresh design approach that makes her quality fashions treasured by her clientele.  With over twenty years in the fashion industry, Crissy has flourished in the woman's apparel field. 
Ready to start?
Let's Get Started!
2020 CAMP DATES & FEE
July 6- July 24th (1st Session Cherry Hill & Phila.)
July 27th- Aug 14th (2nd Session-Cherry Hill NJ)
Fashion University Summer Camp runs for 3 weeks from 9am-3pm daily.
COST: $1650 
To Register you can use the Paypal button below or please email camp founder Christine Phillips.
For more info. Please contact Crissy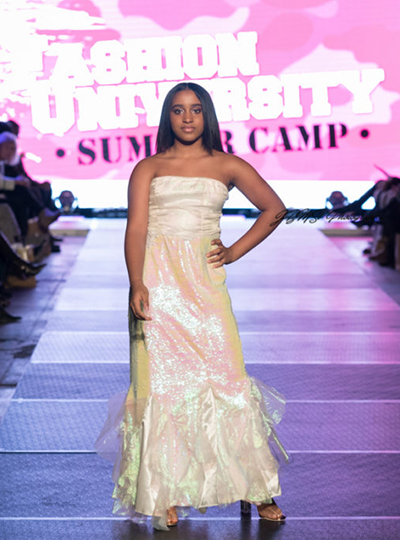 Runway modeling, fashion illustration, personal portfolio and much more