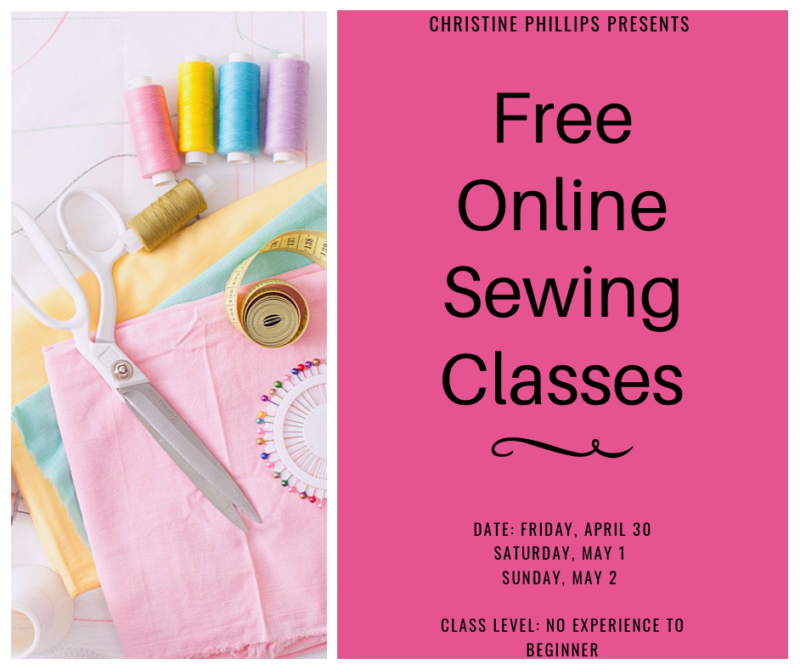 Free Online Sewing Weekend 4/30 to 5/2
Hello, Fashion People! THIS IS A FREE ZOOM 3-DAY EVENT! YOU MUST BE REGISTERED TO ATTEND.  A Zoom link will be emailed to all attendees. This event will be held on Friday April 30, 2021 at 6 pm to 8pm, Saturday May 1, 2021 at 6 pm to 8 pm and Sunday, May 2, 2021 at 6 pm to 8pm.
CLICK THE BLUE REGISTER BUTTON TO ATTEND
Dust off those sewing machines and join accomplished fashion designer Christine Phillips for a 3-day sewing workshop.  Just 2 hours per day.
Whether you are a beginner or need to hone your sewing skills, this workshop is for you. It's time to get your creative juices flowing!
Learn the proper sewing tools to use
Learn how to take correct measurements
Learn how to read a pattern and select proper fabrications for a project.
Start with the basics and end with a pair of magnificent lounge pants. You will leave confident in your sewing skills and inspired to Sew and Sew some more!
Sewing Kits
Sewing kits are available. If you have the basics, you should be fine. But we do recommend getting the kit because it's full of items you need to continue your design journey. The sewing tools are a one-time buy and you can use them FOR ALL CLASSES AND FOREVER!
We offer 2 types of sewing kits: Sewing kits with fabric ($75-$85) and Sewing kits without fabric ($60-$70).
For those who are ordering kits, the deadline to register will 4/23/2021, to allow for mailing.  For all others, you can register until 4/29.
Please join our Facebook group where we will share our projects and talk more about sewing!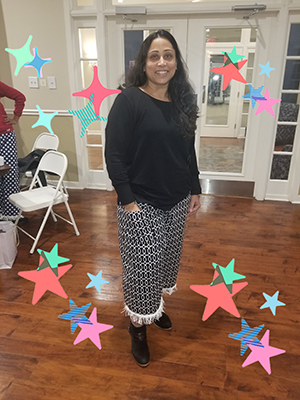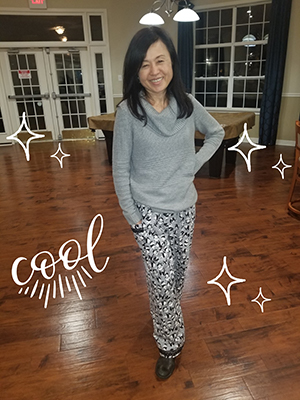 Hourly Schedule
Friday
6 pm

-

8 pm

Online Sewing

Making pajama pants
Saturday
6 pm

-

8 pm

Online Sewing

Making pajama pants
Sunday
6 pm

-

8 pm

Online Sewing

Making pajama pants